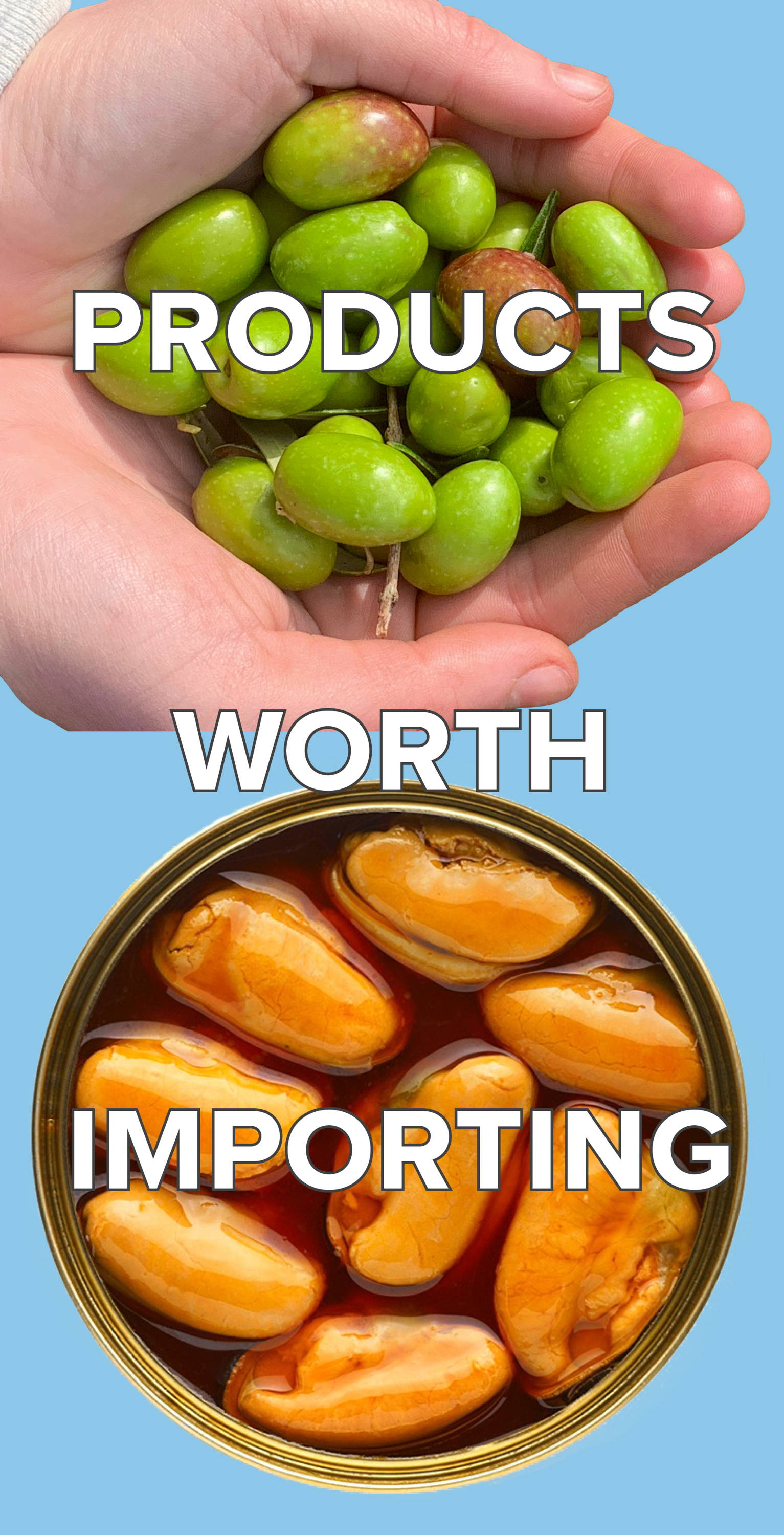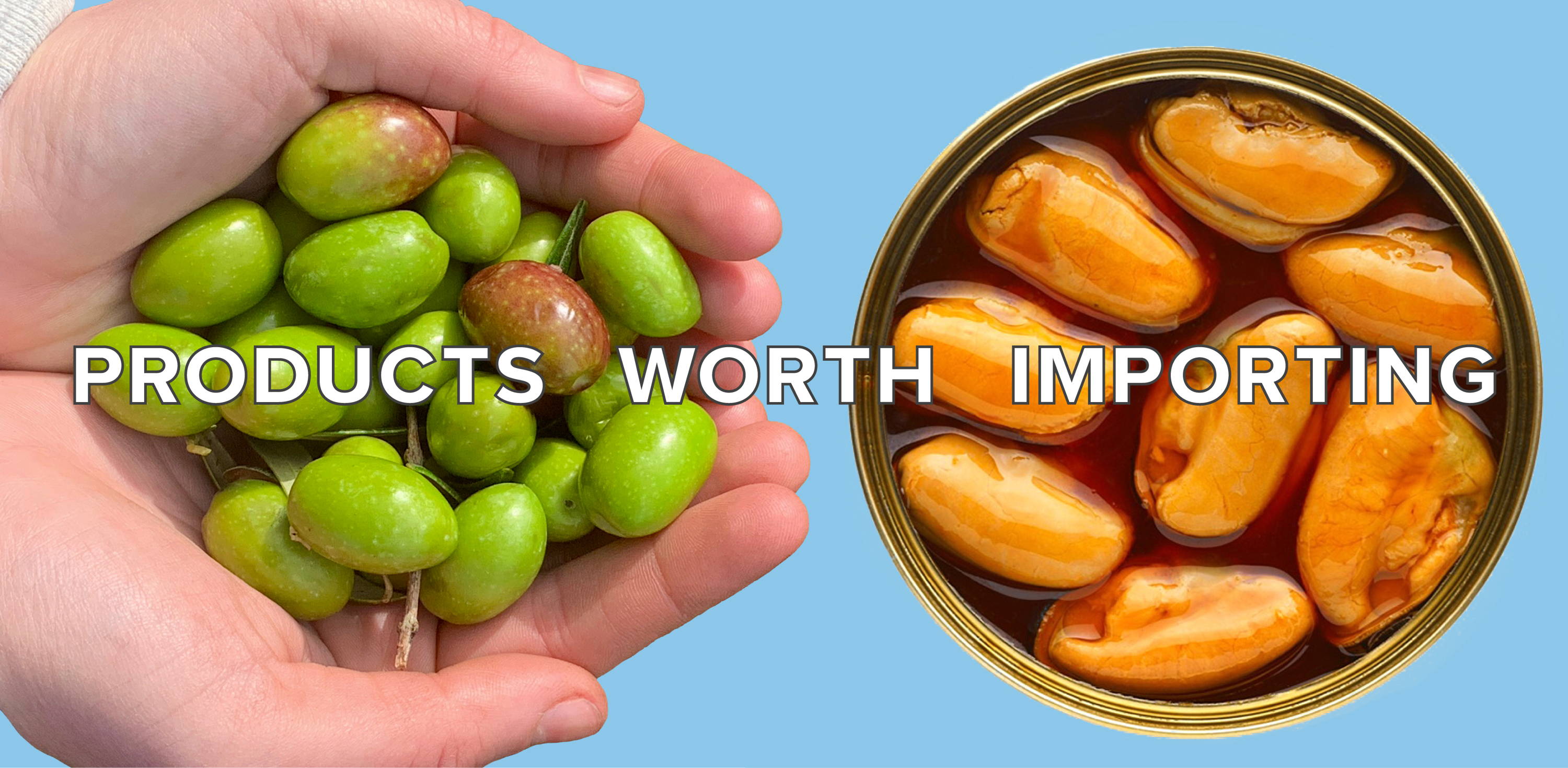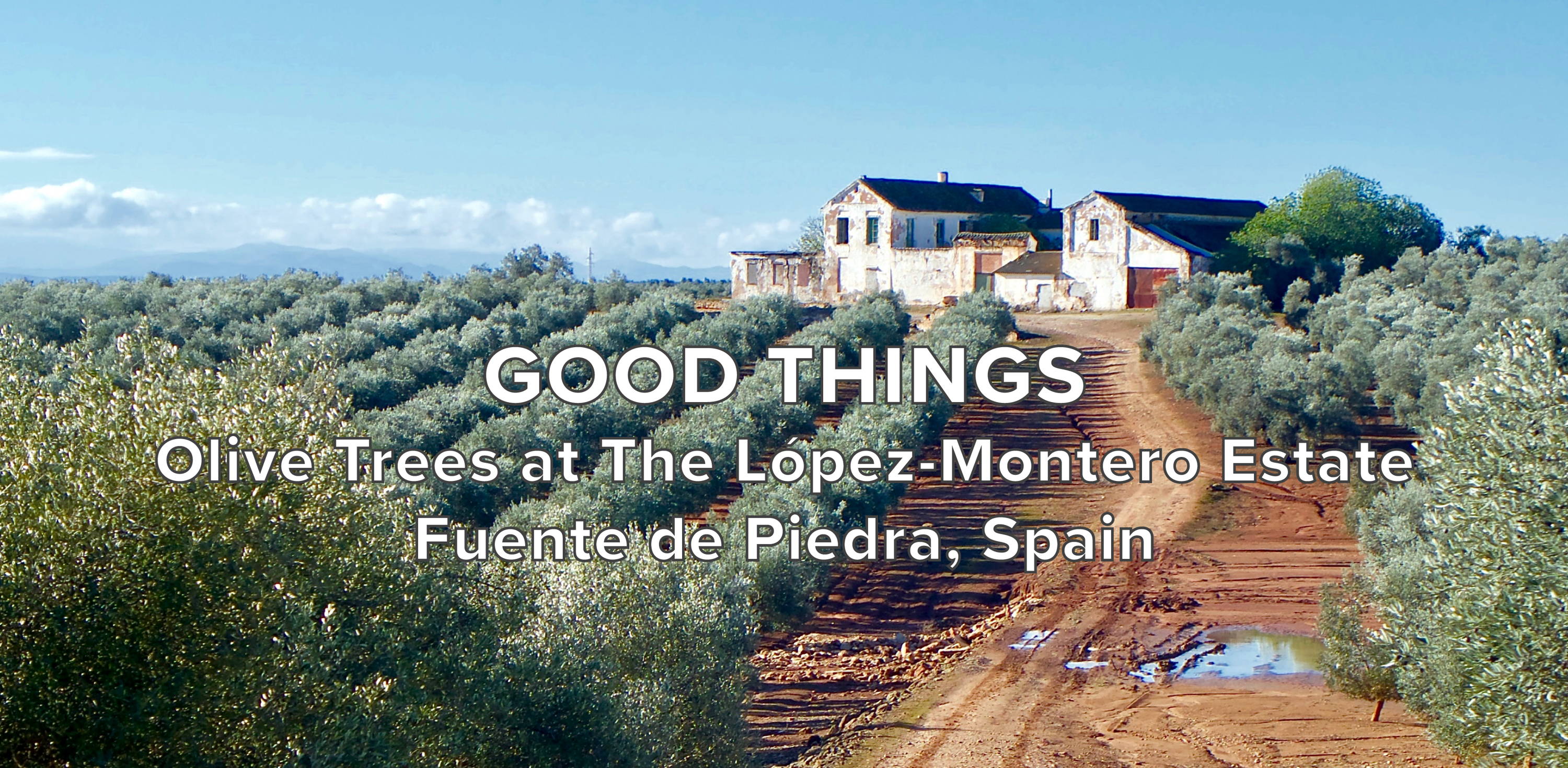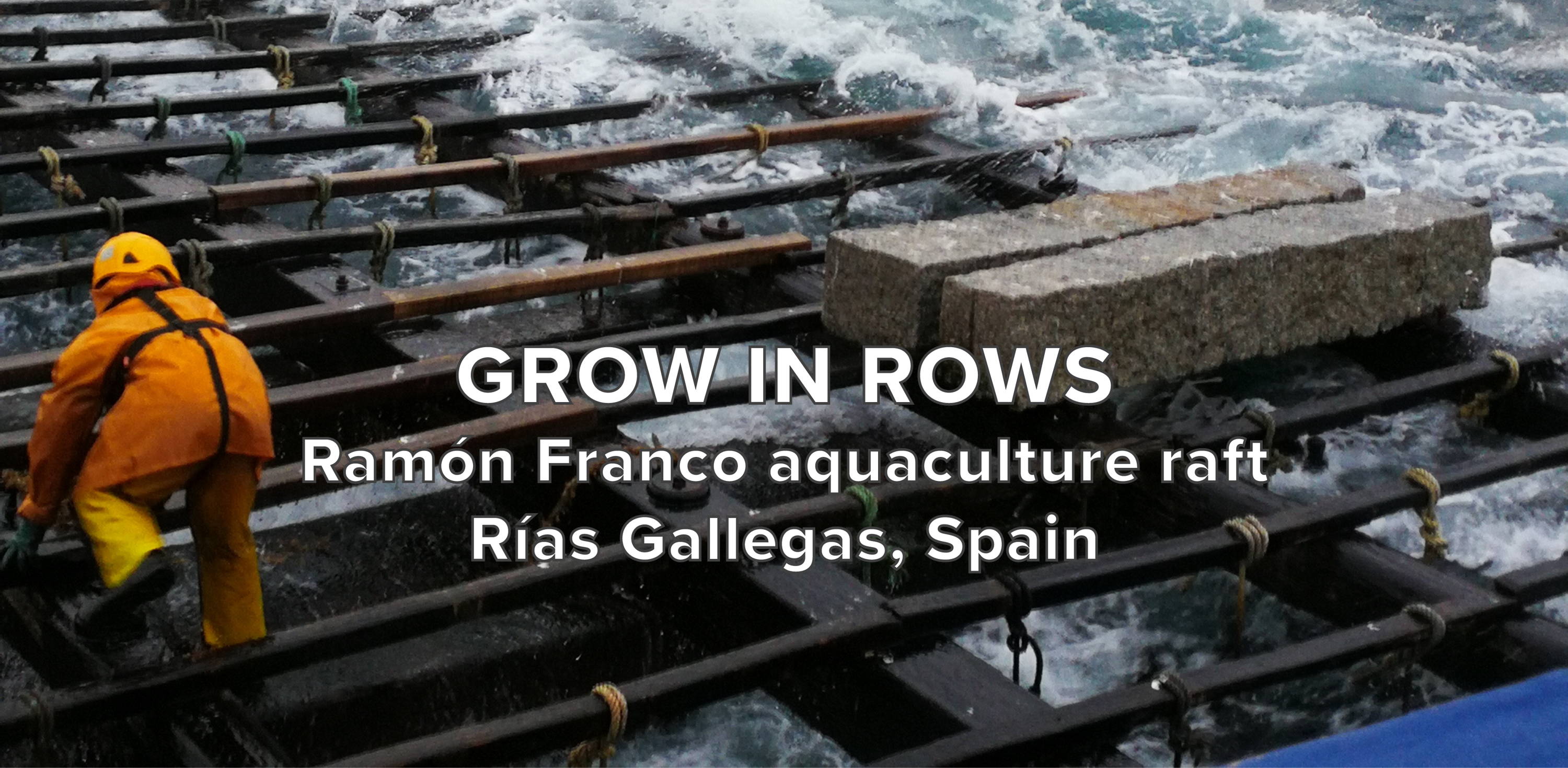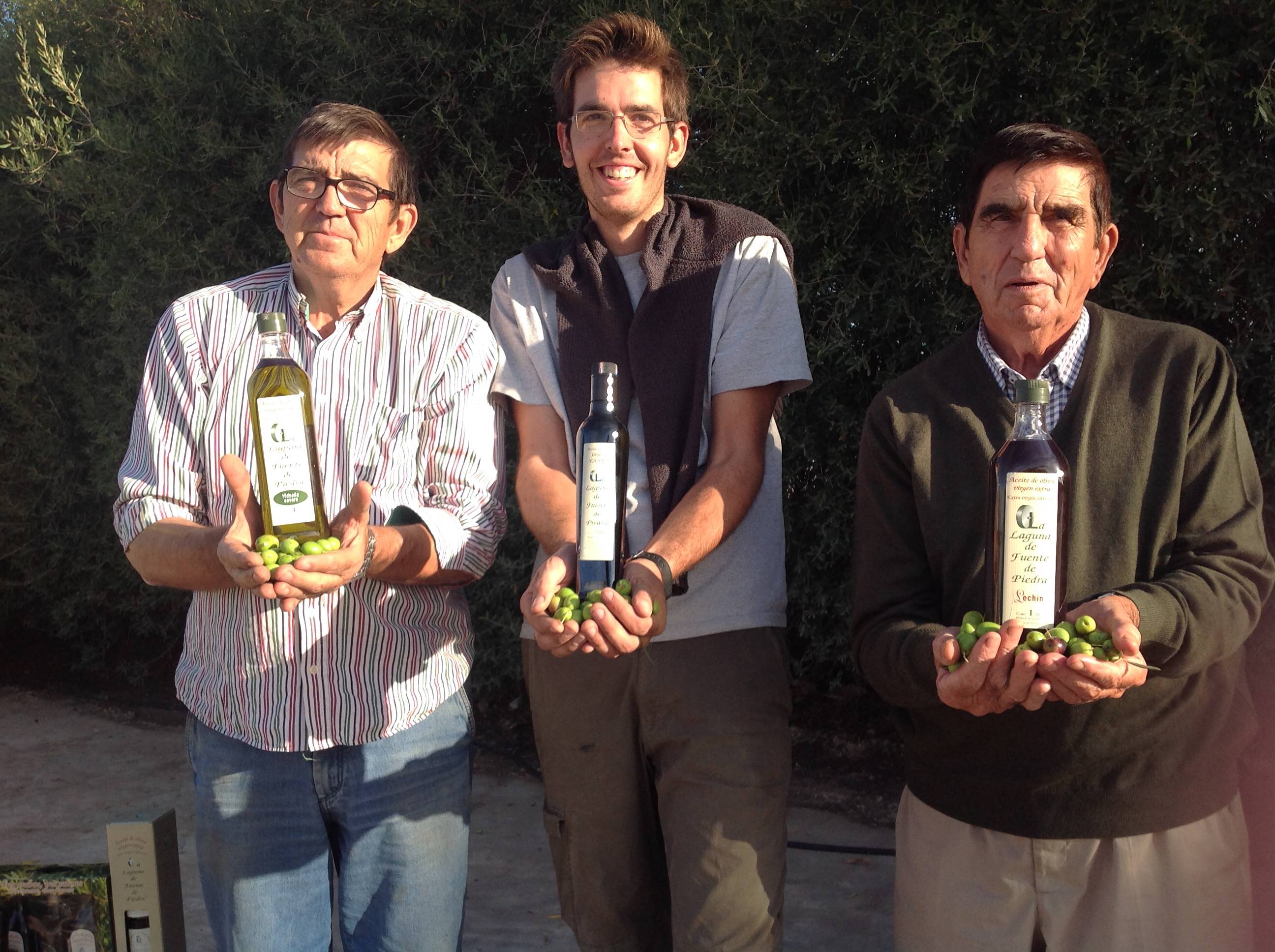 La Laguna de Fuente de Piedra®
Andrés senior or El Mimi (on the right) is a 5th generation producer. José Manuel (middle) and Andrés junior or Andrés chico (left) are the 6th and 7th generations. Each member of the family is responsible for different parts of the complex operation. Their transgenerational bonds keep each branch of the business strong and interconnected.
The Ramón Franco Family has cultivated mussels for three generations. The best mussels are selected from their aquaculture to use in their conservas.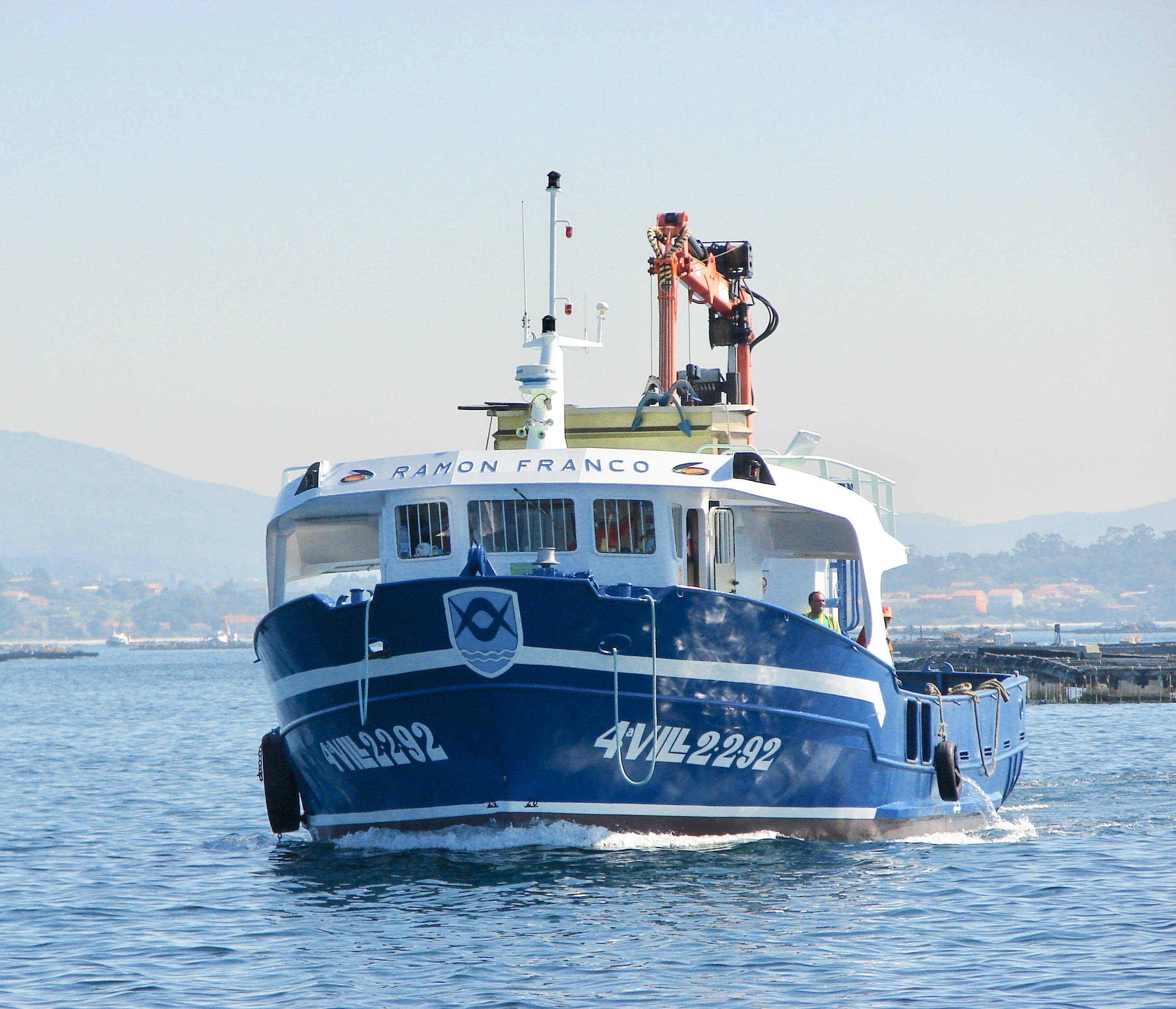 EVERYTHING IS DONE IN-HOUSE
The same people who plant the seeds, seal the finished package. Vertical Integration proves commitment to quality, and willingness to assume responsibility for every step of the process.
Ramón Franco packing mussel "sausages" as part of the aquaculture process
The entire operation is family owned. Control at every step.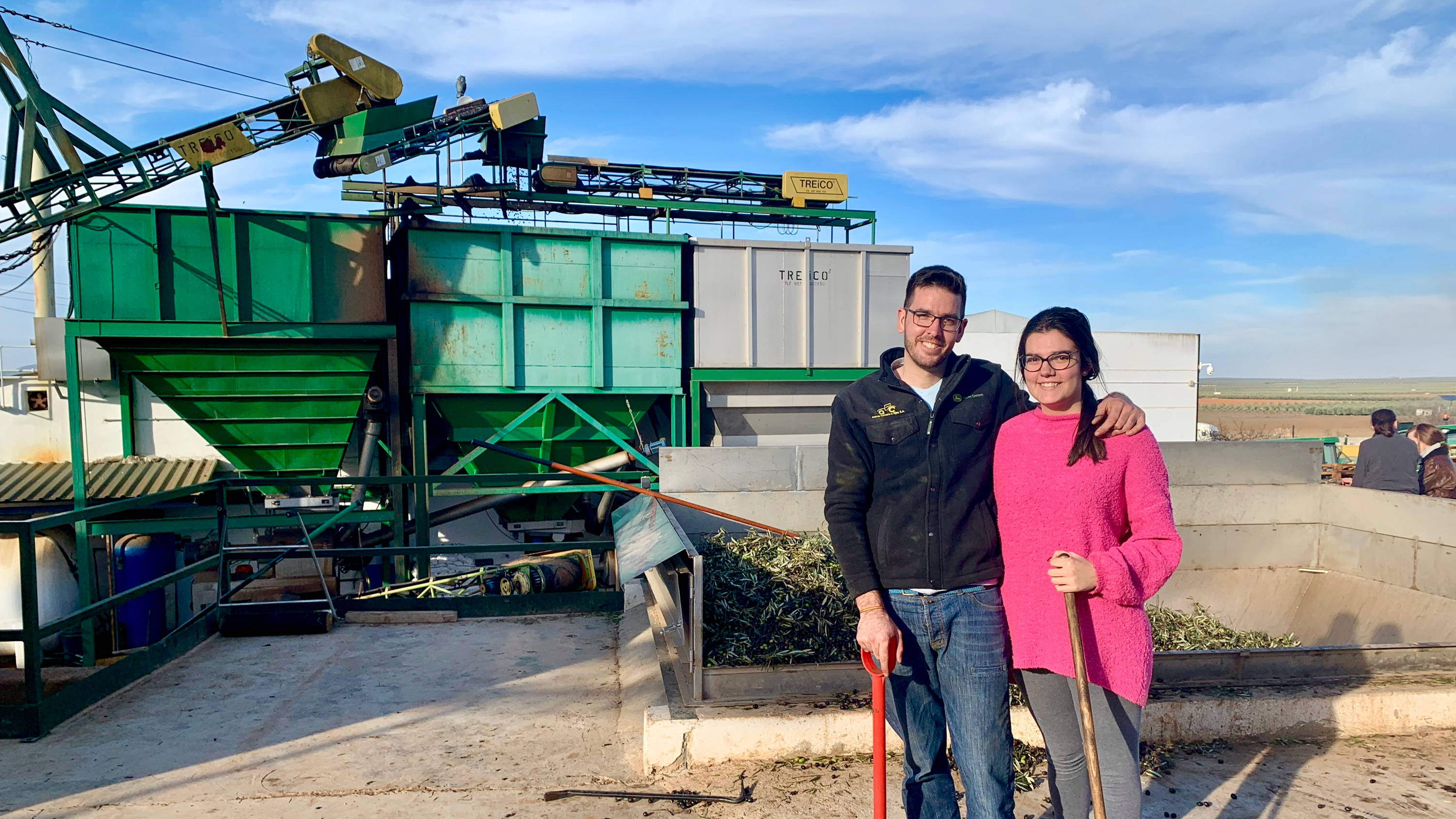 Andrés Lopez Junior and his sister Elena outside their olive mill
True love is honest and transparent. Producers that have pride in their product love to share and talk about their process.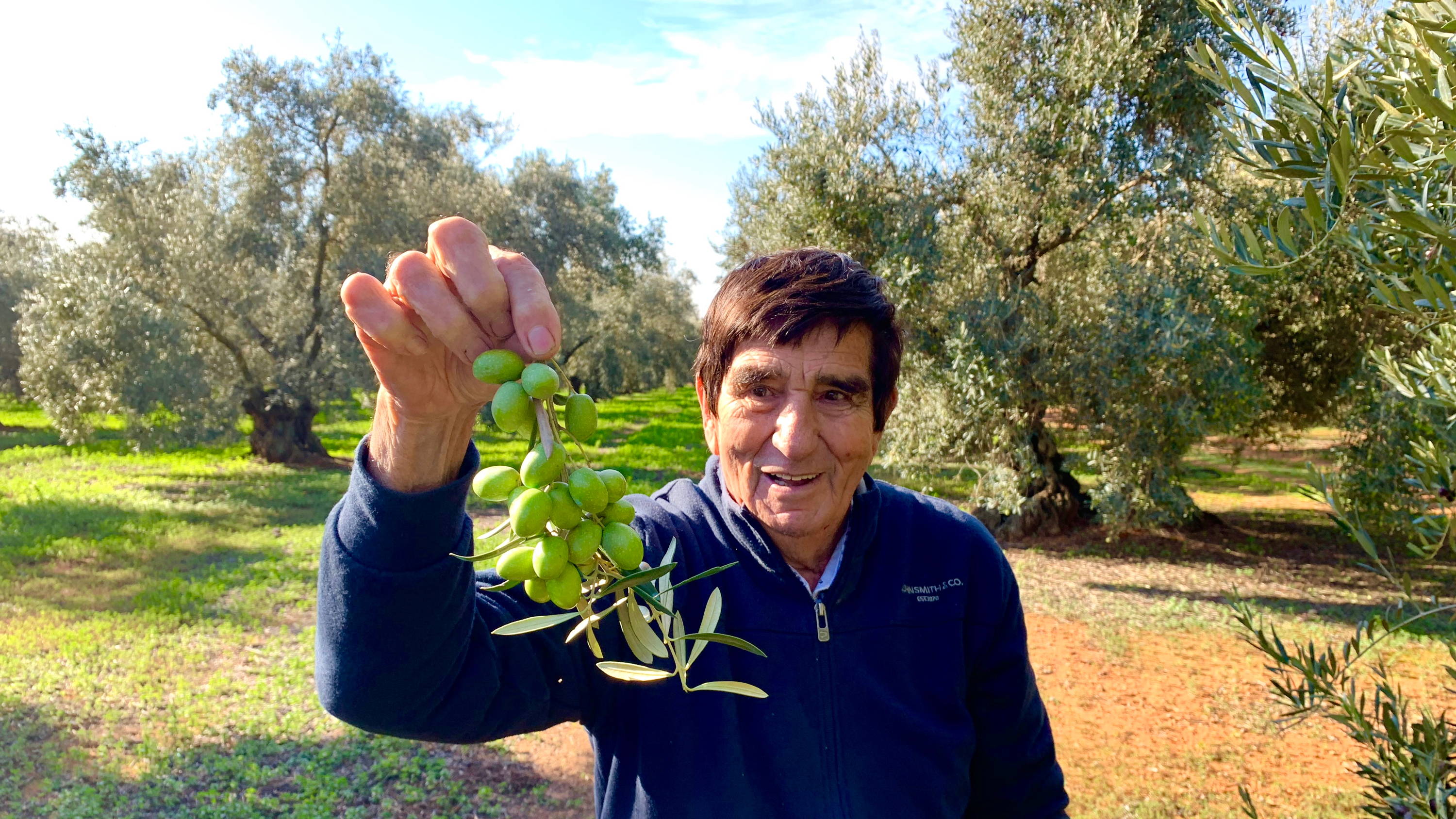 Andrés Lopez senior holding Gordalilla olives